1910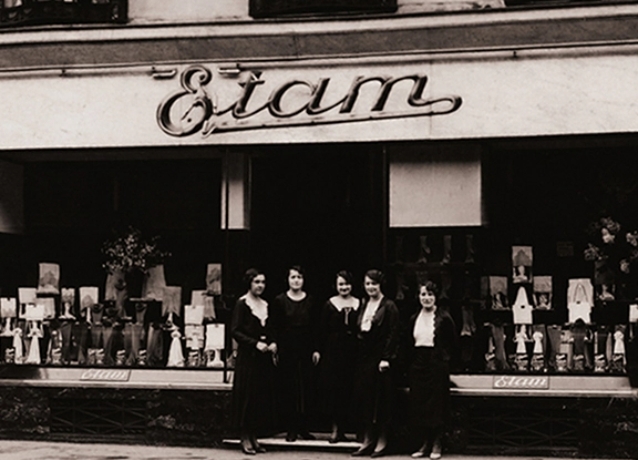 1916
The brand's first boutique opens in Berlin.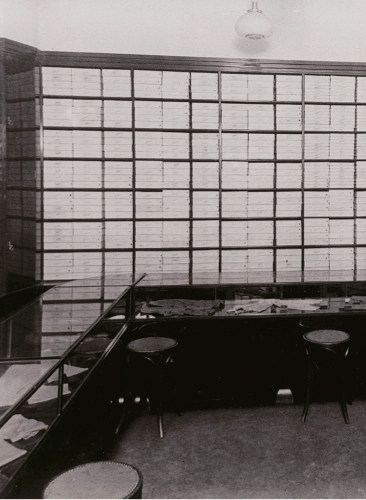 1919
Wooden racks from floor to ceiling, boxes to hide the items... This is the concept of the first Etam boutiques.
1920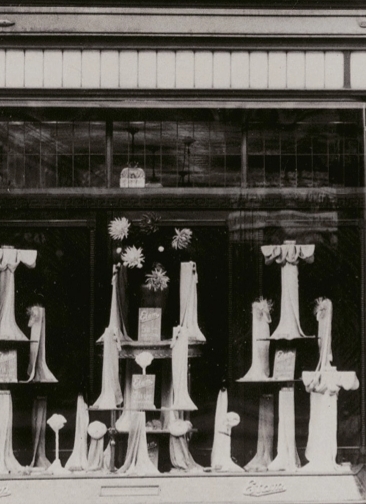 1920
In the window, the first stockings in synthetic silk are exposed without any complex.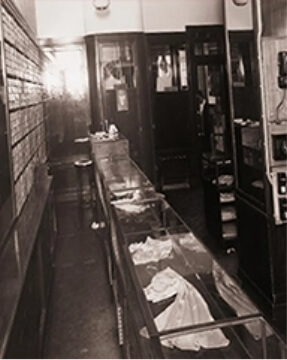 1924
Etam launches with success in the indémaillable lingerie.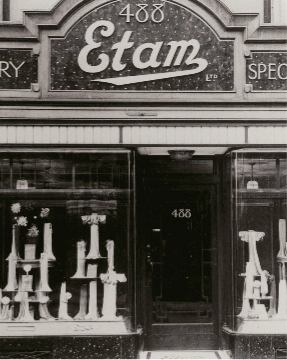 1928
The first French boutique opens in Paris at 376, rue Saint-Honoré.
1930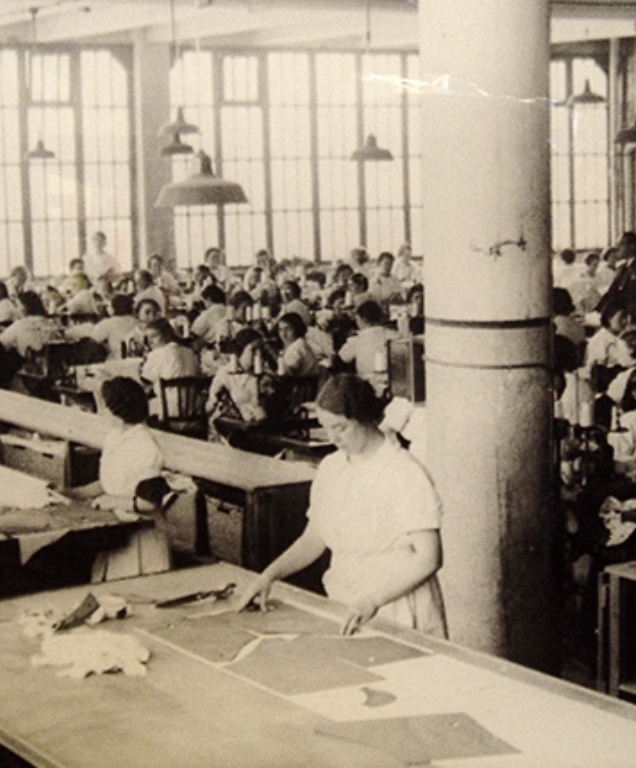 1938
On the eve of the Second World War, the Mouvaux workshop was booming.
1940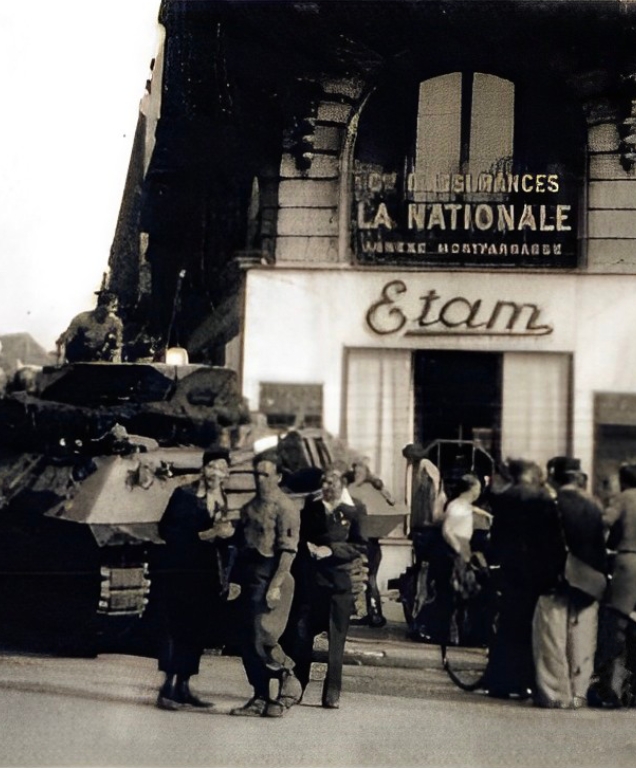 1944
Paris has just been liberated. The Etam boutiques are finally reopening their doors.
1950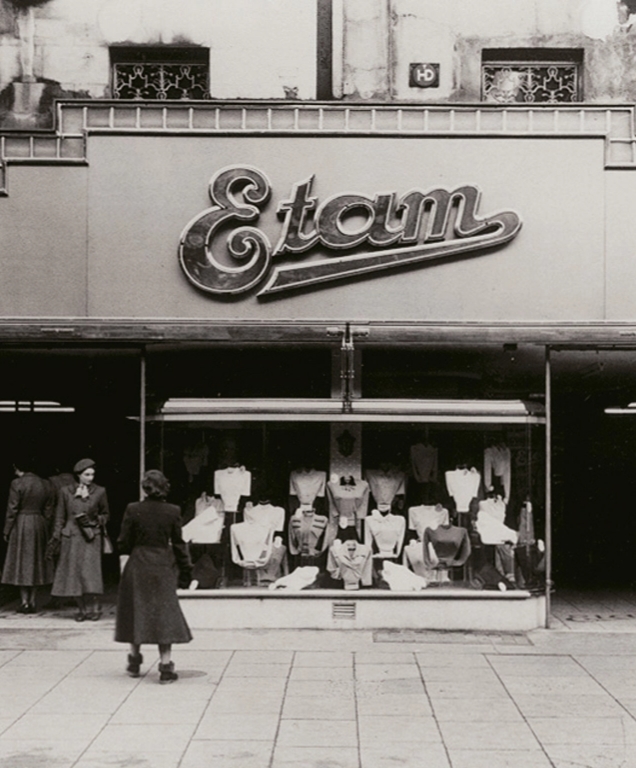 1952
The brand is gaining in prosperity. The number of stores is increasing.
1960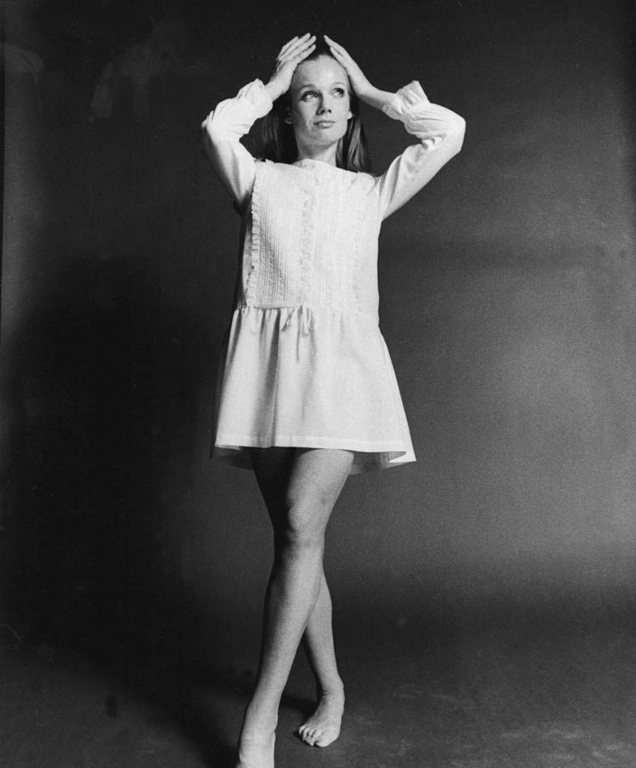 1963
The beginnings of ready-to-wear.
1965
Etam invents the concept of just-in-time automatic restocking.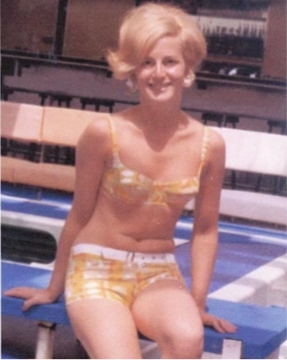 1969
Etam presents its swimwear collection. Cheerful, colorful, the success is immediate.
1970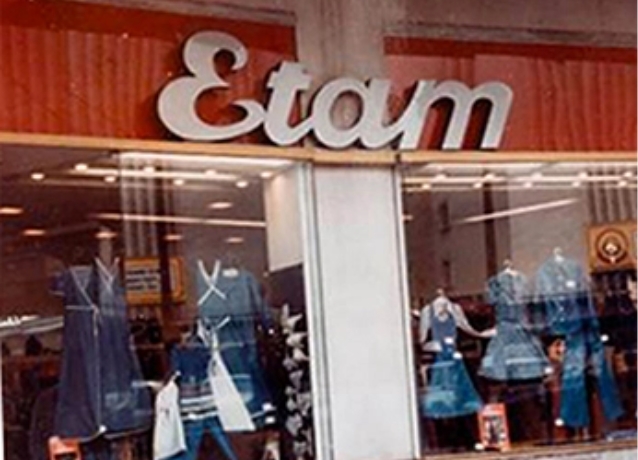 1970
Etam invented the first bras sold on hangers.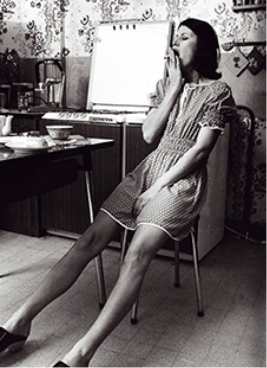 1975
Etam introduces jersey in nightwear.
1980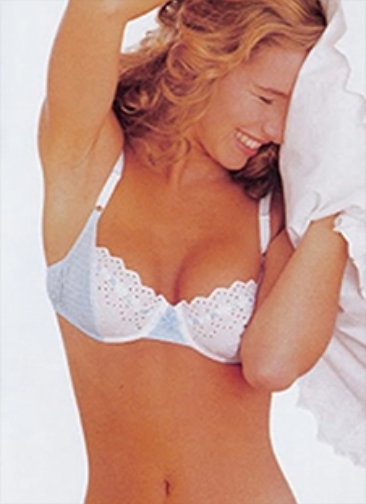 1981
Etam launches folded panties sold in boxes.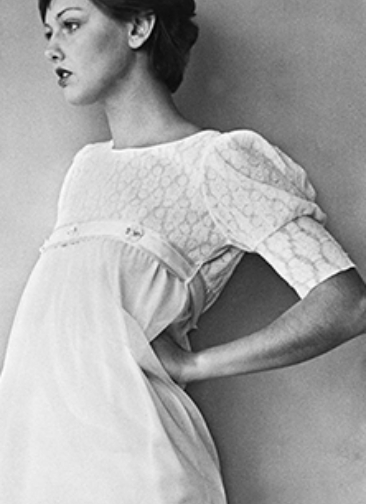 1983
The brand 1.2.3 is created.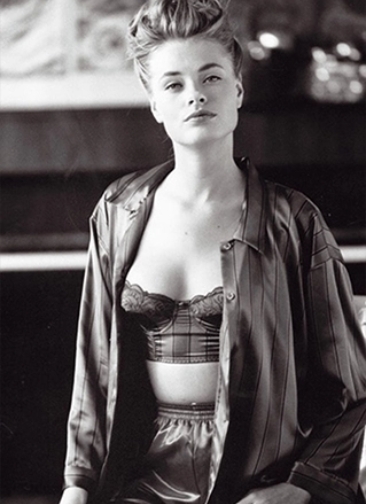 1985
Etam creates the unsewn cup bra.
1990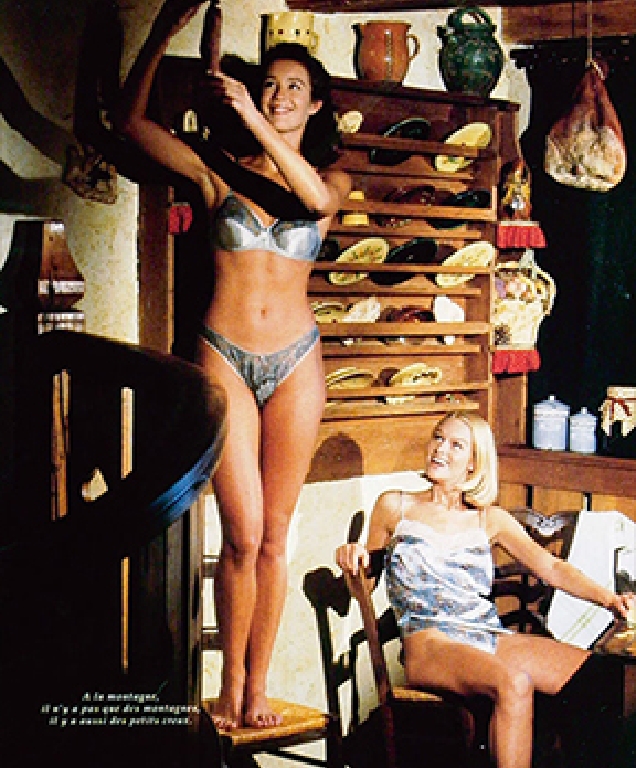 1994
The group develops internationally and launches in China.
1997
Etam enters the Second Market in Paris.
2000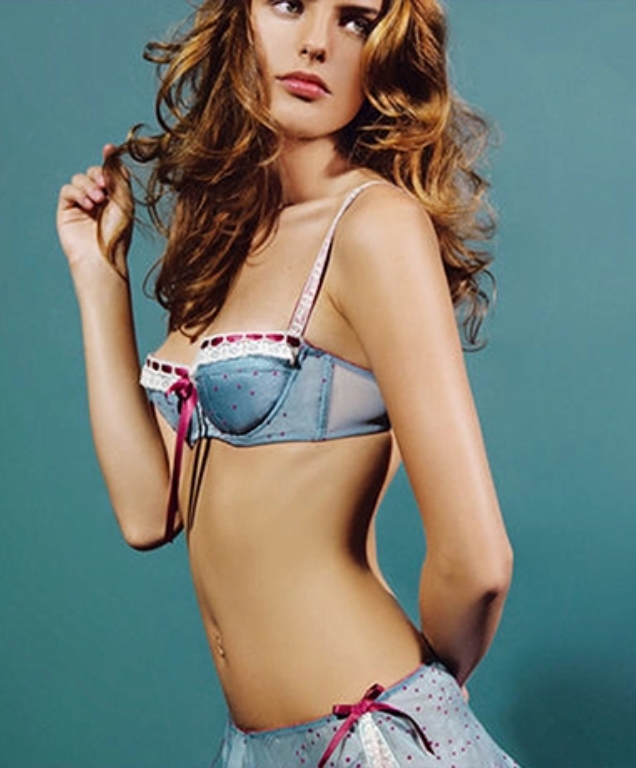 2001
Etam launches its online store.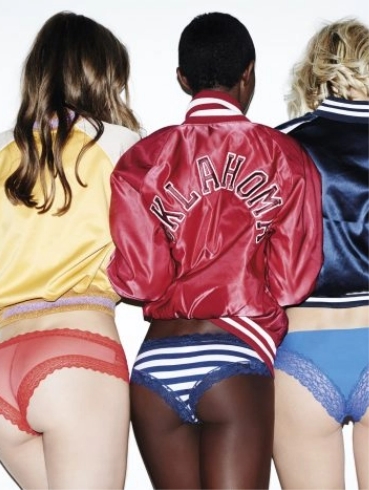 2007
The Undiz brand is created.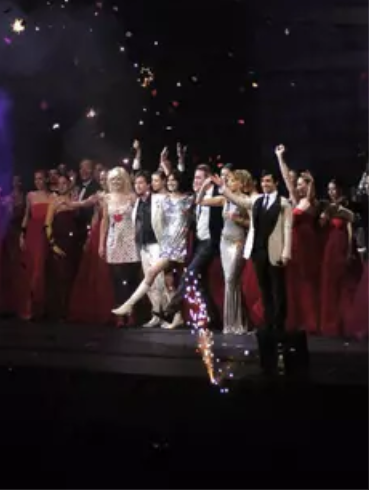 2008
First Etam Live Show.
2010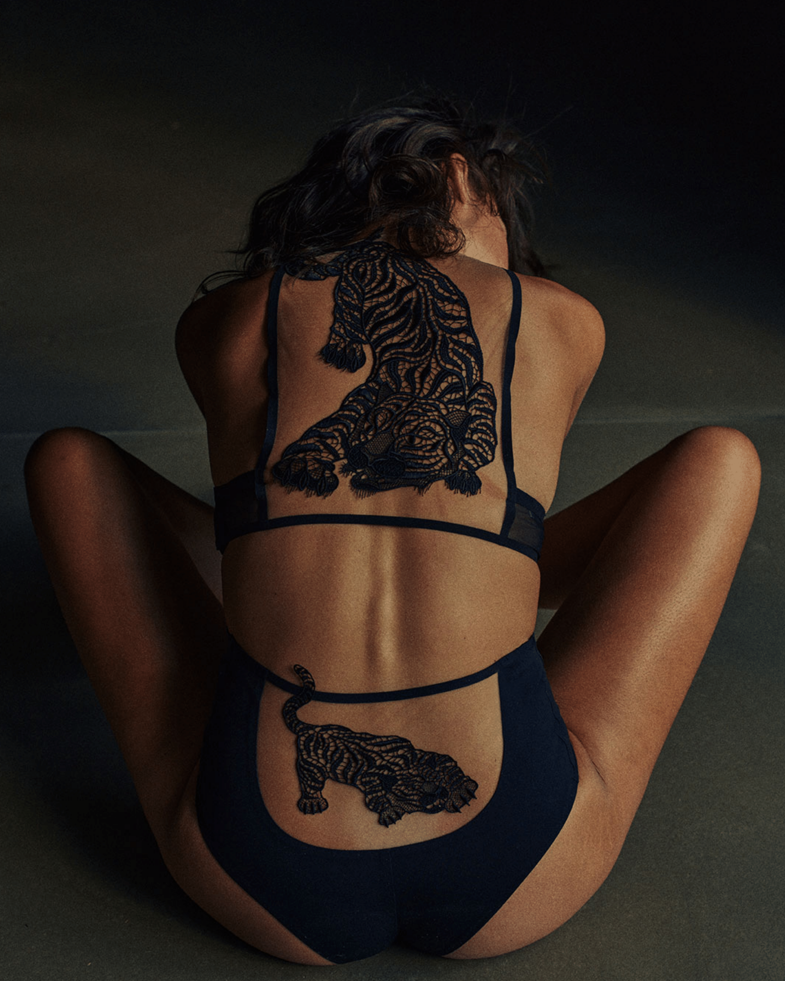 2017
Creation of Livy, co-founded with Lisa Chavy.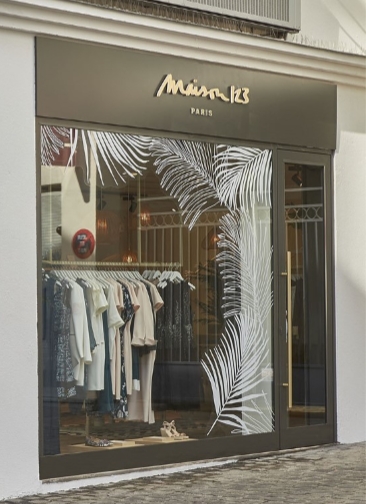 2019
The brand 1.2.3 becomes Maison 123.
2020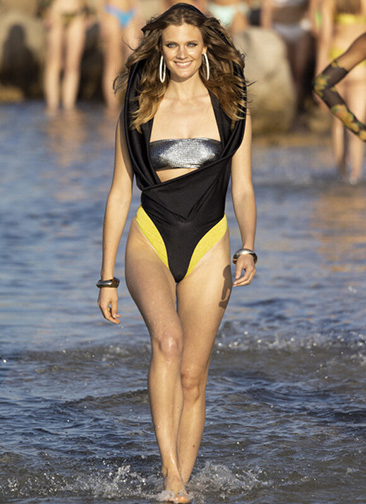 2022
First Etam Cruise Show in Corsica.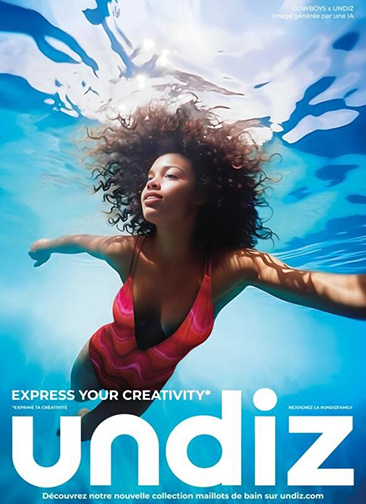 2023
Undiz launches an innovative brand campaign using AI.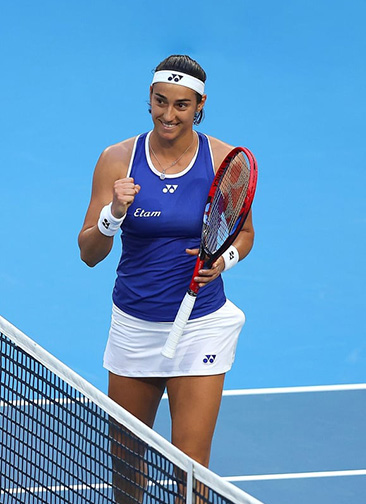 2023
Etam teams up with French tennis champion Caroline Garcia to launch a sports collection.