Since 2019, the Etam Group has been engaged in a bold transition to reduce its environmental and social impact. This path is illustrated through numerous projects, faithful to the group's raison d'être, articulated around 9 pillars, carefully defined, piloted and measured.
Convinced that the solution is collective, the Etam Group is a member of various coalitions of companies working to make the textile industry more responsible. These partnerships and joint commitments with other players in the sector are essential for the Group to ensure the ecological and social transition of the textile industry.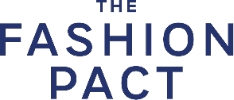 As a signatory and member of the governance of the Fashion Pact, the Etam Group is committed to three objectives with more than 70 fashion and textile companies: curbing global warming, restoring biodiversity and protecting the oceans. Laurent Milchior, co-manager of the Group, sits on the Steering Committee of the Fashion Pact.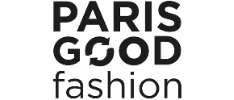 The Etam Group participates in working groups initiated by the Paris Good Fashion association alongside other players in the sector to share best practices and mutualise efforts.

The Group signed the United Nations Fashion Industry Charter for Climate Action in 2021, which sets out 16 principles to advance the entire sector in reducing its impact on climate change.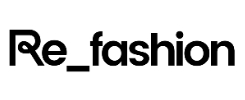 As a founding partner of Refashion, the Group sits on the Board of Directors and actively contributes to the work of the eco-organization. The latter is in charge of the prevention and management of the end of life of products put on the market by companies of the textile sector.
The Group is a member of Textile Exchange, an international non-profit organization that promotes the responsible expansion of the textile industry and the production of sustainable textile materials.

Amfori is the leading global trade association working to improve working conditions in international supply chains. The Etam Group has been a partner and member for many years and fully shares its founding principles.