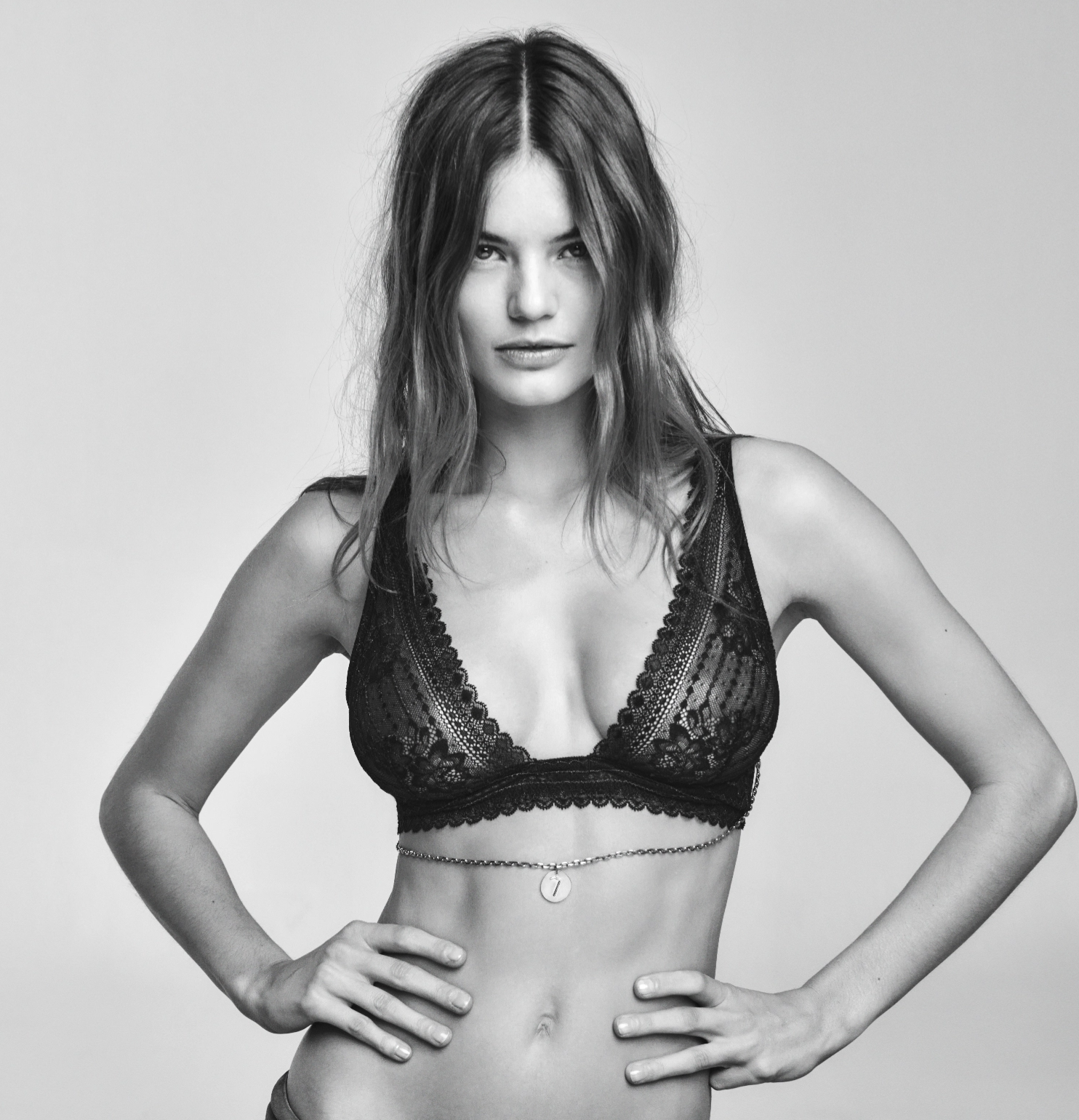 Etam
Etam is the number one lingerie brand in France and aims to make French Liberty shine and become the favorite French lingerie brand for women around the world.
Over 100 years of accompanying women in their quest for freedom.
More than 100 years of "French way to be sexy", that famous "je ne sais quoi" that attracts attention and gives you the power to be the central subject of your own story.
More than 100 years of audacity, because daring makes you free.
Visit Etam.com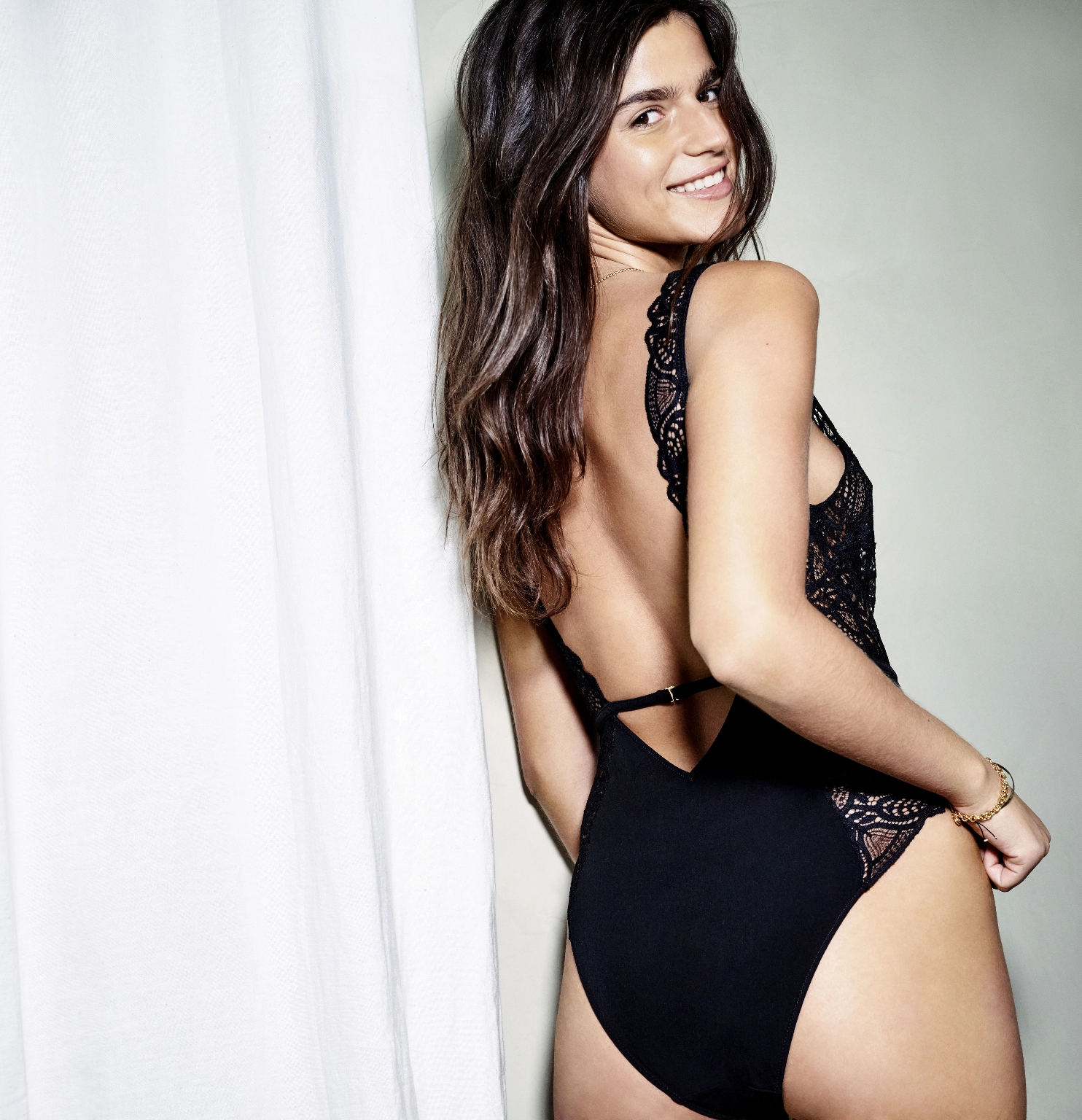 Feel free
Dare to be yourself... Easy to say, but not so easy to do. In a society that erects mental barriers in the minds of women, breaking through these barriers, freeing oneself from self-imposed limits, to be oneself, completely, at every moment, is the path of a lifetime.
DON'T COMPROMISE: An invitation to be yourself, without compromise. No to the injunctions which set up mental barriers. Yes to the freedom to dare, to do, to say, to be, to think, to wear... whatever you want.
Free to dare, that's what French Liberté is all about. Feel Free!
The Etam Live Show
The Live Show in a few figures: 4000 GUESTS! But also - great pride of the brand this year - 200 customers afficionadas and 1200 collaborators were able to share in live this strong time of the life of Etam.
450 journalists from 20 countries, 300 influencers who generated 2000 stories, nearly a million likes and 23,000 comments, #EtamLiveShow as a trendy topic... A live broadcast on the brand's social networks, and slightly delayed on W9, the channel with which the brand is collaborating for the 2nd year in a row with a peak audience of 463,000 viewers!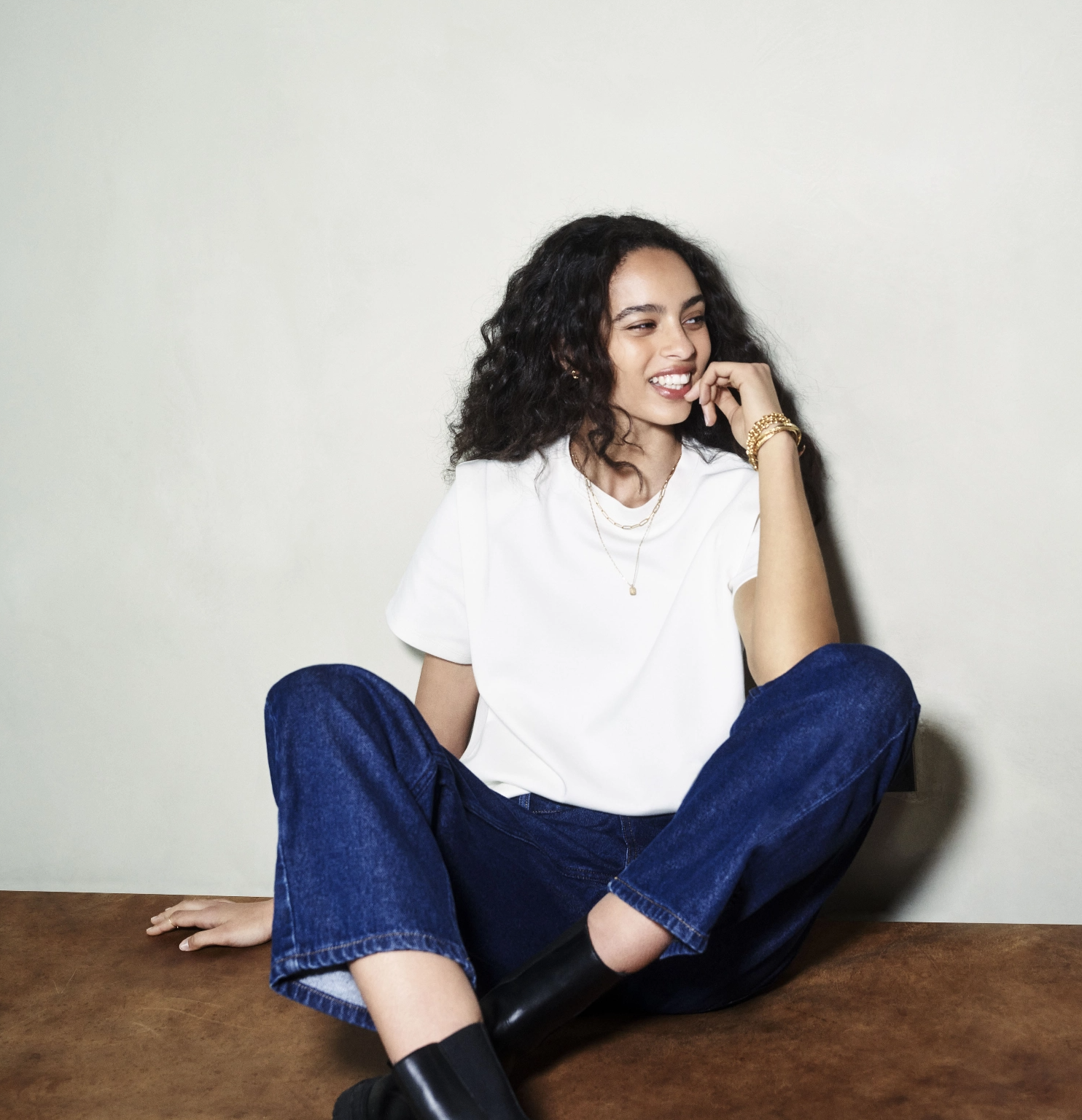 Committed
#01 Because Etam is committed to innovating for a more sustainable and responsible fashion, it develops collections made of organic cotton, tencel®, recycled polyester and polyamide.
#02 Because Etam has been accompanying women for more than 100 years to liberate the power to be themselves, it launches #infinitesupport, its commitment program that transforms every 8th of the month into a solidarity action to fight against injustice and discrimination.
#03 Because Etam advocates optimism in its vision of a better world, it initiates projects to limit as much as possible the amount of waste produced and which ends up being thrown away either in the store or at the customer's home.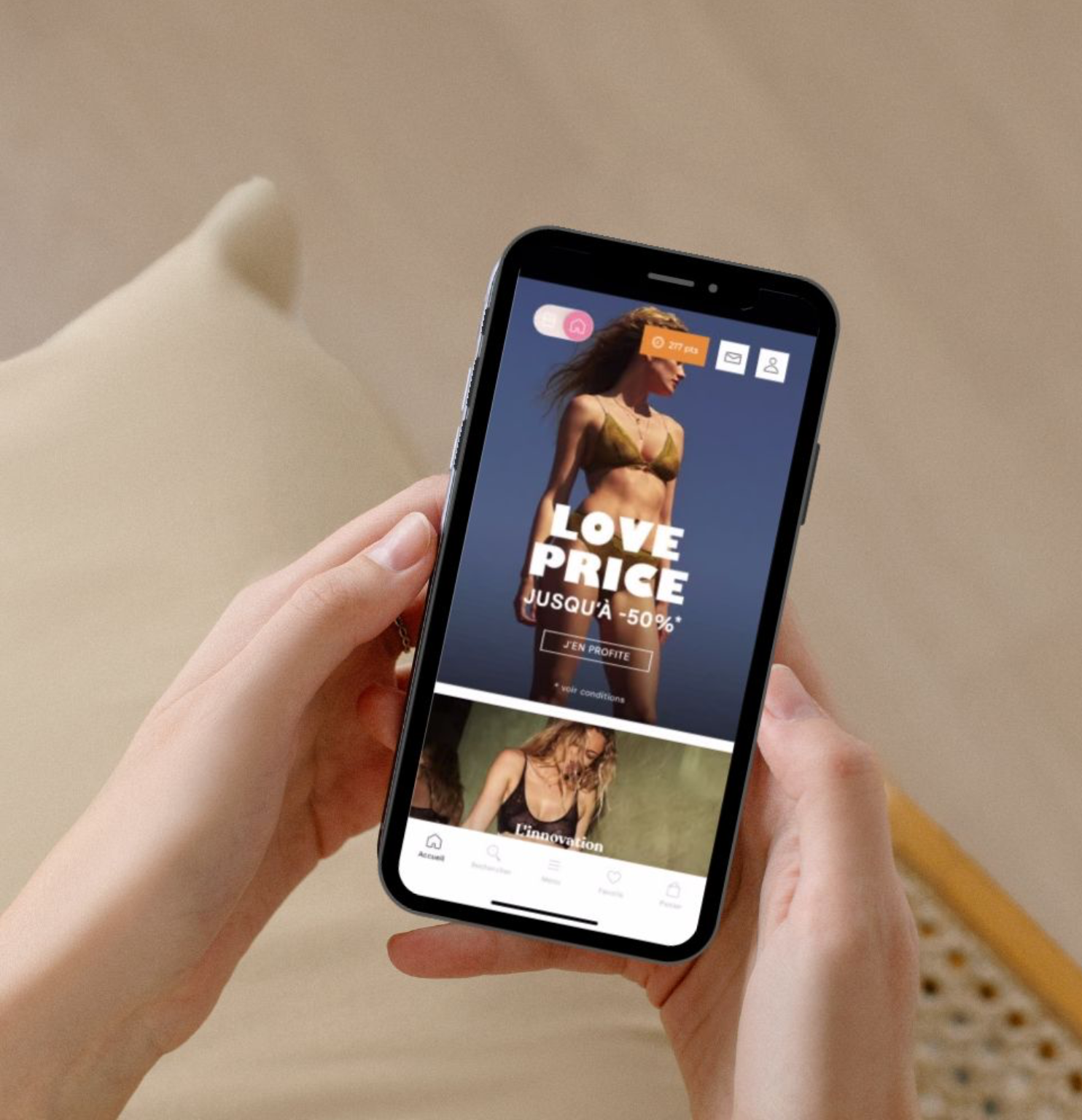 A connected and expert experience
Etam continues its international expansion to become the preferred lingerie brand for women around the world. It is designed through the prism of omnichannel: a retail experience in the world's largest cities coupled with a digital experience with e-commerce sites accessible to everyone, everywhere.
The shopping experience becomes absolute, expert & in line with consumers' expectations:
Try @ Home
E-booking
Connected cabin
Etam Connect
Flash Pay
the Etam app
Discover the Etam app