Maison 123
Founded in 1983, Maison 123 is committed every day to offering meaningful fashion, concerned with quality and sustainability, at a fair and reasonable price, for today's women.
An ethical and committed ambition to ensure that respect for the planet is reflected in our wardrobes. A name like a renewed promise of authenticity, well-being and trust.
VISIT MAISON123.COM
Our reason for being
Our love of casual elegance, women and the demand for impeccable cuts.
This mission is based on four values: optimism, high standards, respect and sustainability.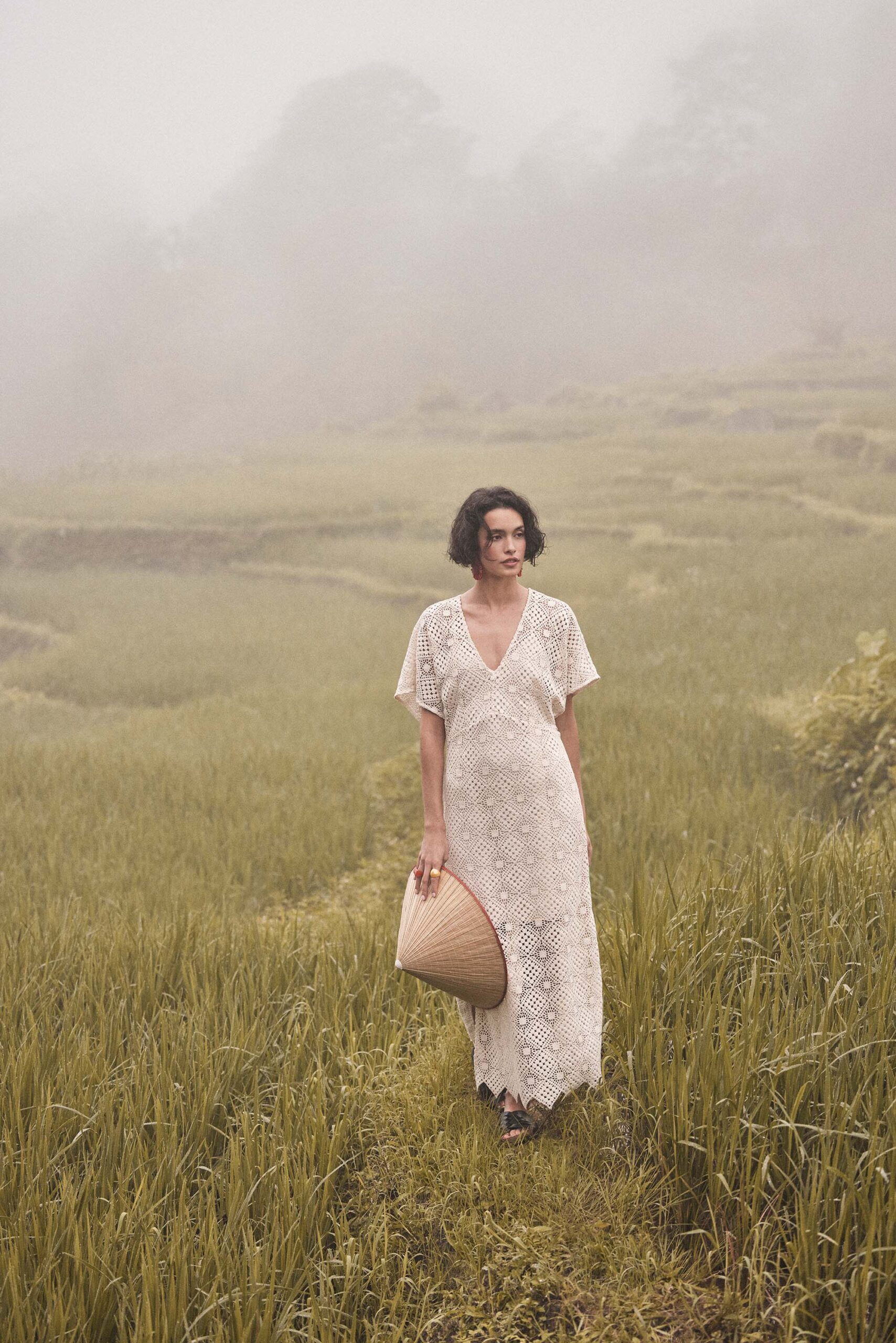 A history of know-how
Behind the scenes at Maison 123, teams of stylists and pattern makers work with passion to develop ever more contemporary collections with real fashion bias, while keeping the brand's timeless spirit at heart.
Careful finishing, noble and quality materials, elegant cuts and attention to detail animate the Maison 123 teams every day. Each piece of the collection is the result of a creative reflection through a meticulous choice of materials and the validation of a rigorous quality control.

This requirement is one of the pillars of the success of the brand Maison 123 for over 30 years.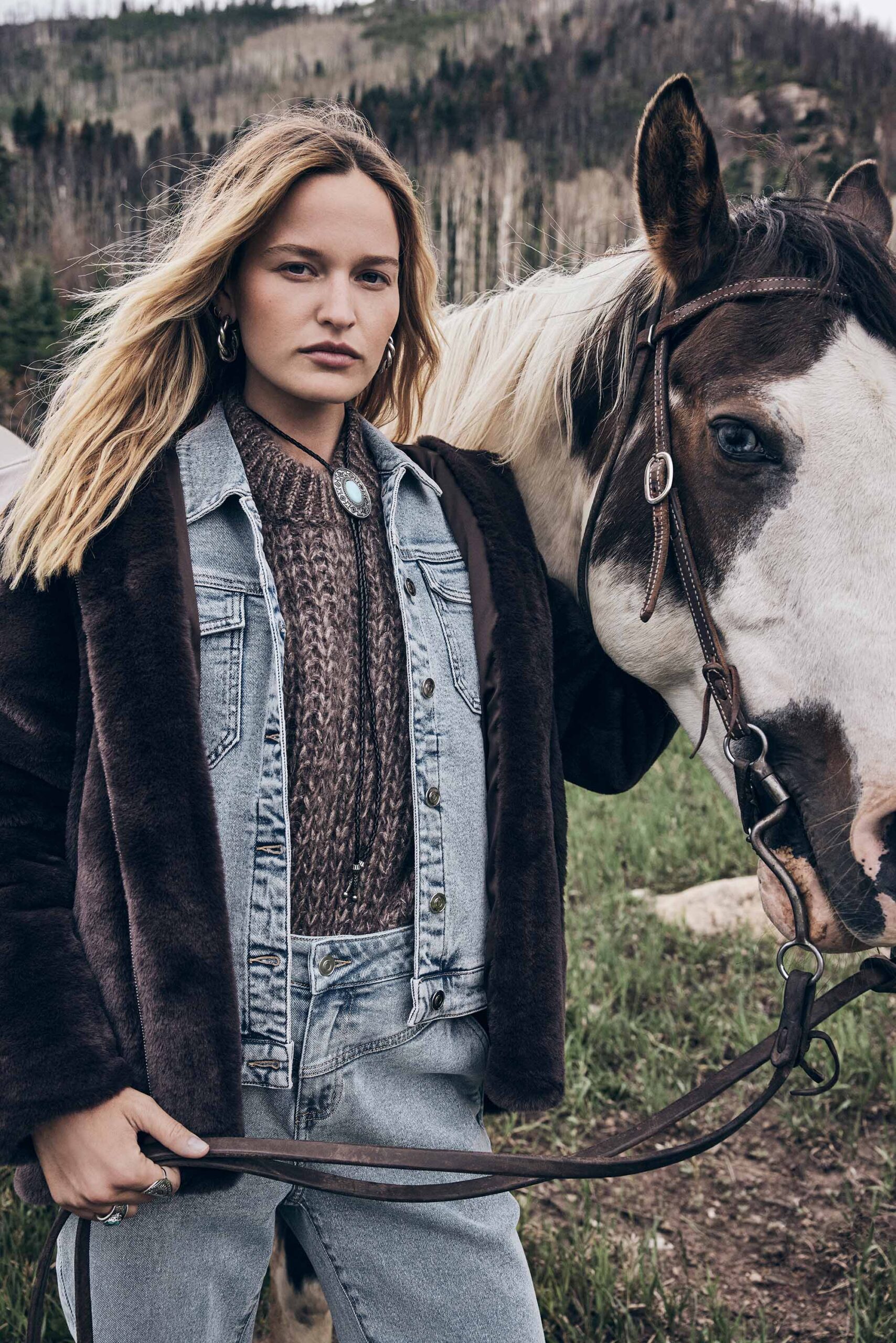 Our actions for women and the planet
Since 2019, more than 481,205€ have been donated to associations committed to women and the planet.
Our ambition will always be to enable all women to look to the future in an optimistic way, to open up the field of possibilities and to give them confidence.
Our commitments