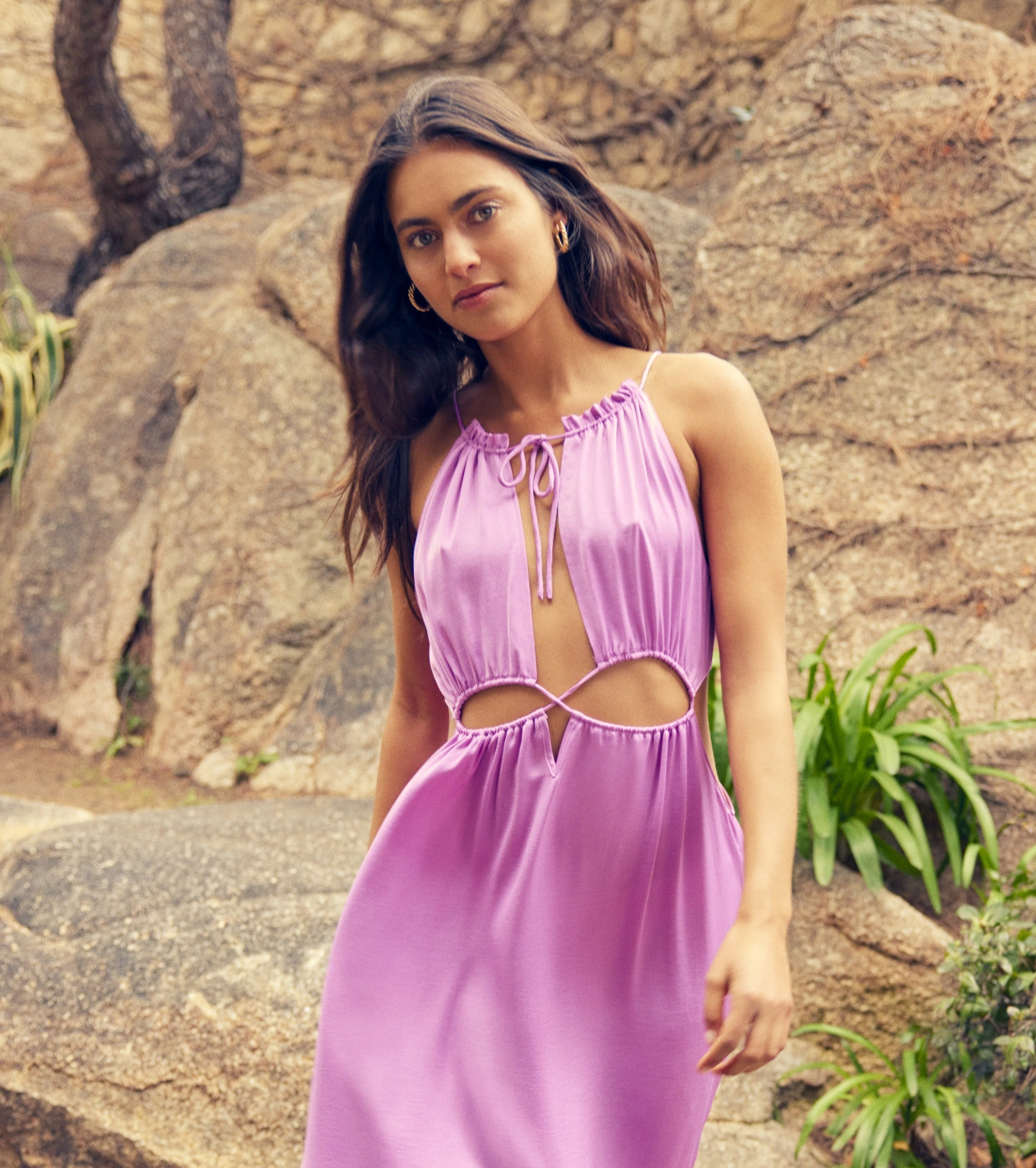 6.
Climate & Biodiversity
Committed to reducing our CO2 emissions and preserving biodiversity
Between 2019 and 2021,
-37% reduction in CO2 emissions
On scores 1 and 2
Transport of goods
We favor maritime and rail transport, which emit less carbon. In order to reduce the distance travelled by goods, the Group has introduced direct flows from factories in Asia to Mexico and Thailand, thus avoiding the passage through European logistics platforms.
Environmental criteria are now part of the specifications for selecting our transport providers.
93%
of our merchandise travels by boat
We are committed to the Canopy Association to eliminate all sourcing of textile and paper fibers from old growth, primary and endangered forests.
Energy
In 2021, the Group launched an energy efficiency action plan, following a series of energy audits at the warehouses and in stores: replacement of lighting with LED sources, intelligent lighting management, automatic adjustment to optimize heating or air conditioning when the premises are not in use, replacement of energy-guzzling machines, etc.
At the beginning of 2022, a one-year energy challenge was launched in stores in order to reduce the energy consumption of our store network by 10% by raising the awareness of our teams to energy saving.
2022 goal,
100%
  of electricity from renewable sources
At headquarters, stores and warehouses in France
Discover the other pillars: