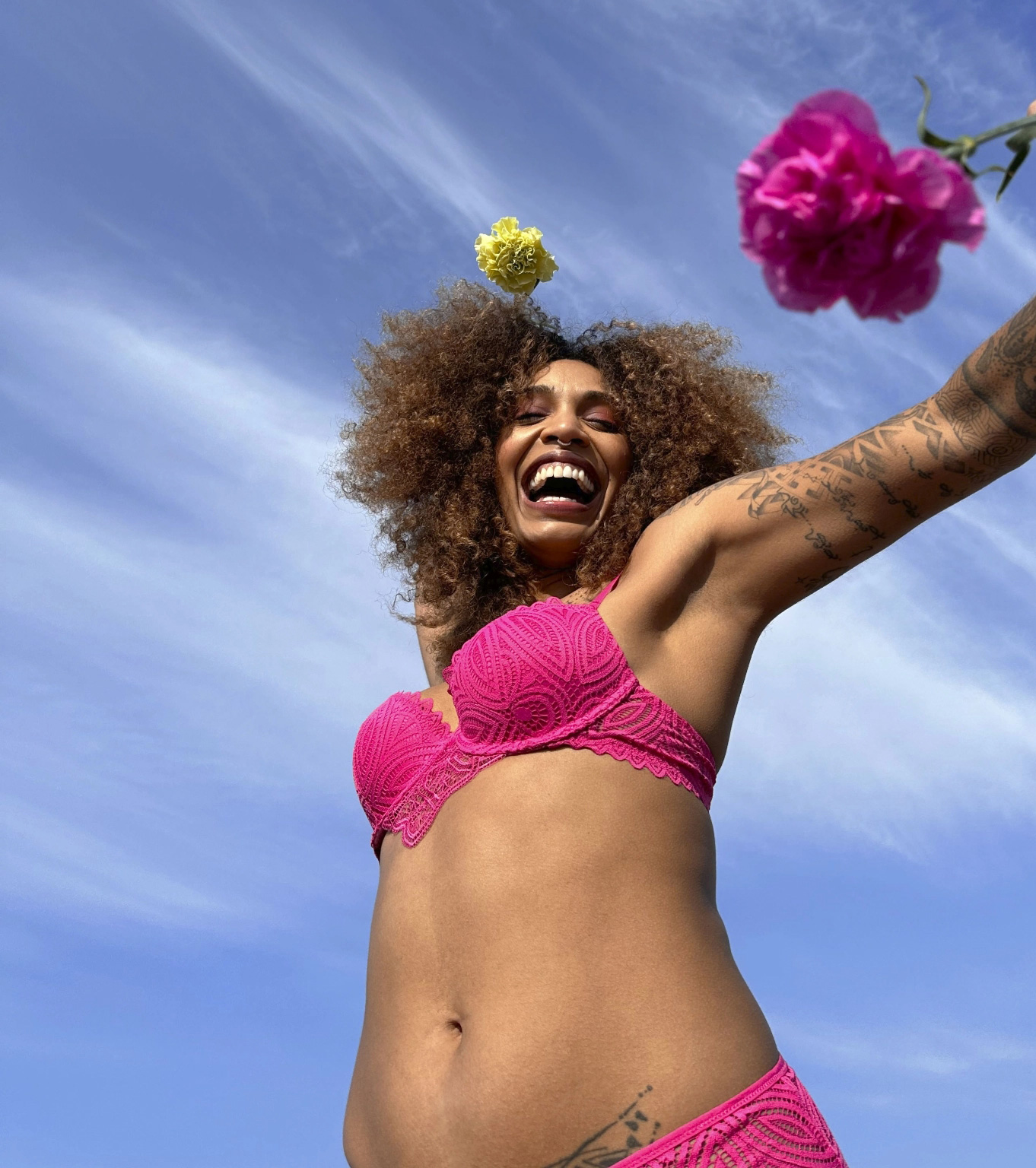 2.
WeCare Collection
In Spring-Summer 2023, 71% of our products are more responsible. Our goal is to reach 80% by 2025.
This acceleration is a testament to the investment of our teams and our strong desire to move the lines.
WeCare products contain at least 50%  of more responsible fibers or benefit from an innovation that considerably reduces their environmental impact.
By 2022,
36 million
WeCare products
Share of WeCare products in the group's collections (Etam, Undiz, Maison 123 and Ysé)
Our organic cotton products
3 out of 5 cotton products will be certified organic
Our goal is to quickly replace conventional cotton with GOTS or OCS100 certified organic cotton or GRS certified recycled cotton.
Organic cotton is grown without pesticides, herbicides, synthetic fertilizers or GMOs. It consumes less water and emits less greenhouse gases (source: Textile Exchange).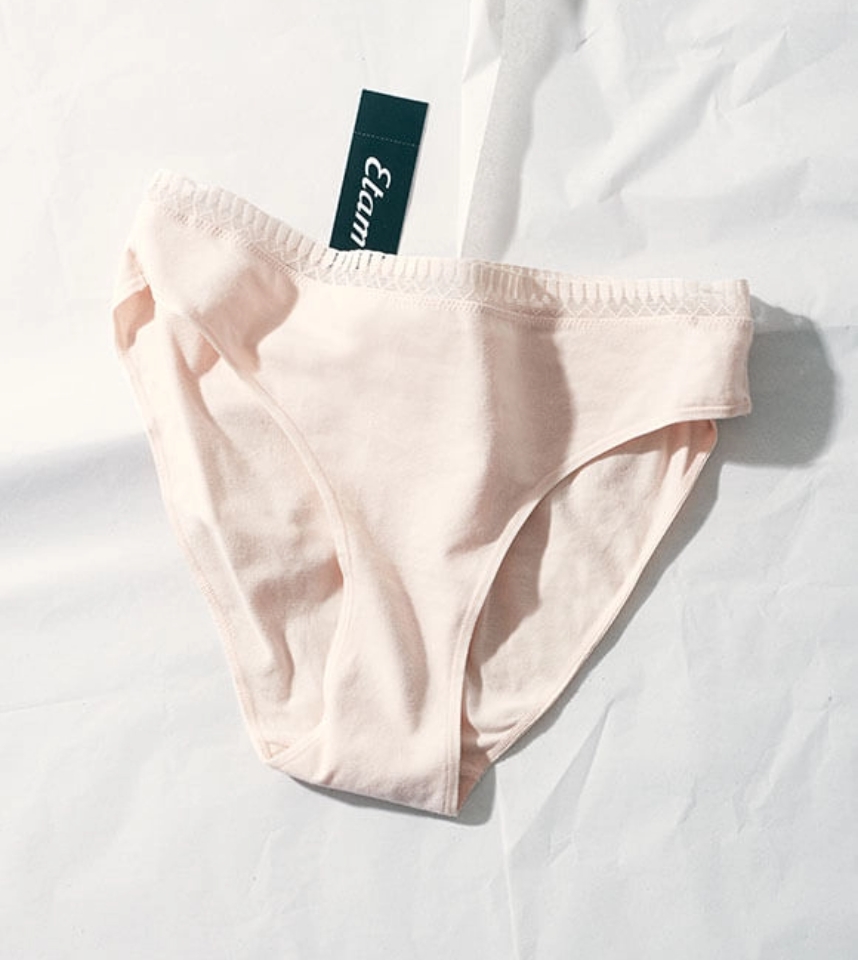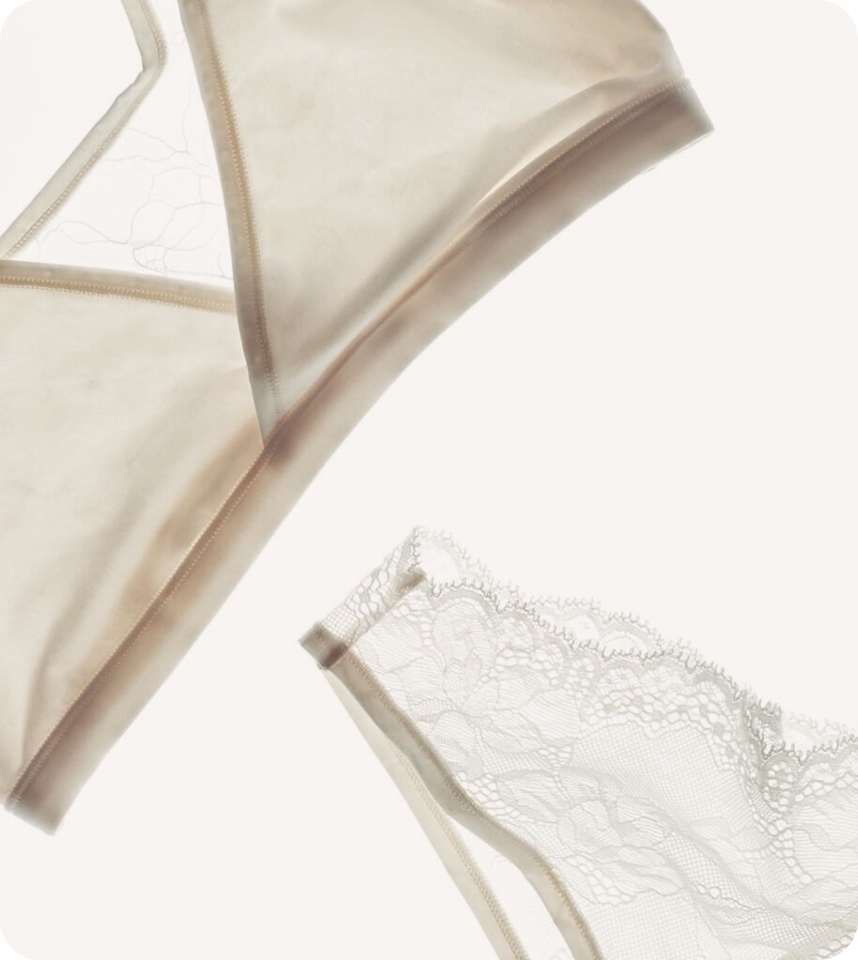 Our recycled synthetic fibers
1 out of 2 synthetic fiber products is made of GRS certified recycled fiber
Our goal is to quickly replace our synthetic fibers with GRS (Global Recycled Standards) or RCS (Recycled Claim Standard) certified recycled synthetic fibers.
These recycled fibers help preserve non-renewable resources and reduce waste.
Our label includes all the information on the fibers used in our products: more responsible materials, details of the process used and environmental benefits.
Discover the other pillars: