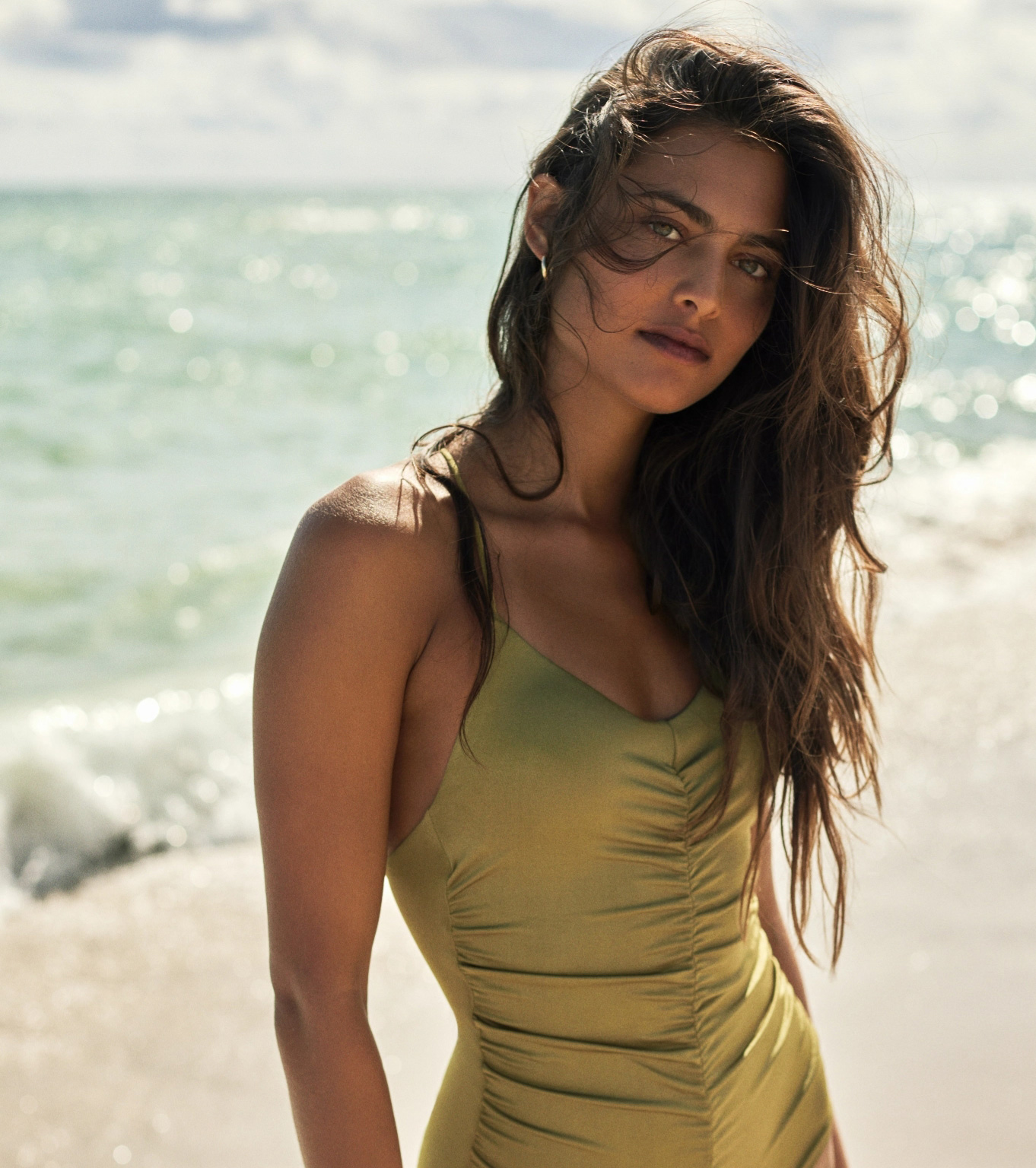 4.
Transparency & Traceability
Since the end of 2021, 100% of the Etam and undiz offer has been transparent about the tier 1 garment factory
The transparency and traceability of our supply chain is one of the key pillars of our CSR strategy.
Since the end of 2021,
100% of the Etam and Undiz offer
is fully transparent about the factories where our products are made.
QR code
QR code in each Etam and Undiz store, the customer can scan the product label thanks to a QR code that gives her direct and instant access to the video and information about the factory where the product was made.
The Group works daily on the traceability of its supply chain with the aim of having a precise vision of its value chain and guaranteeing production transparency.

To ensure this commitment, we have published the exhaustive list of our Tier 1 factories that worked for the Group in 2022 on the Open Supply Hub (OSH) website.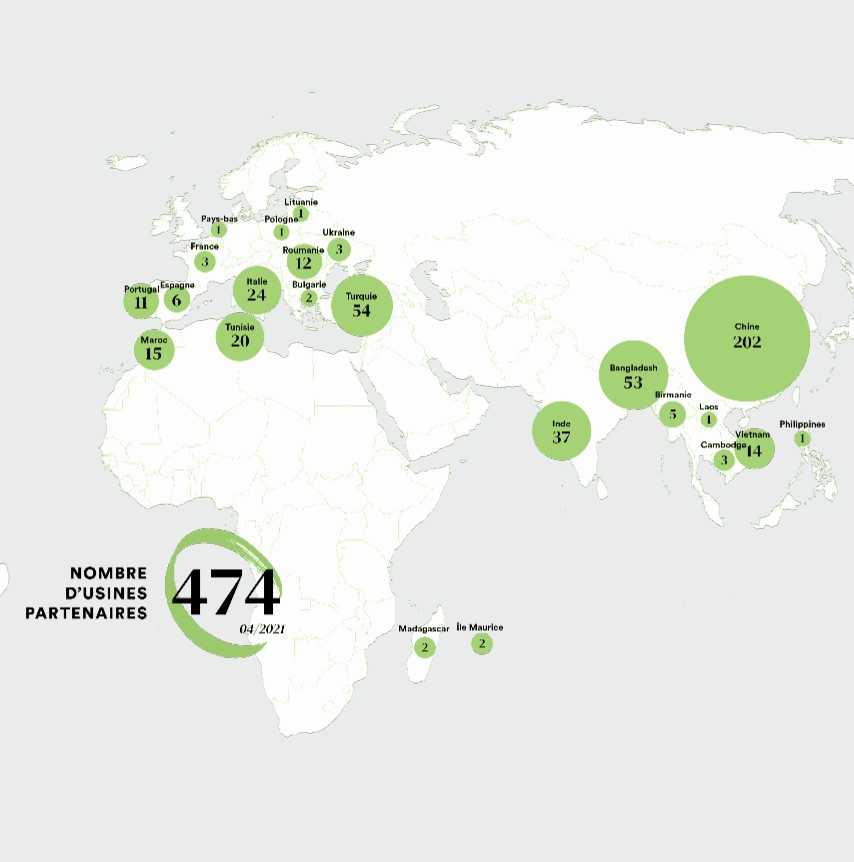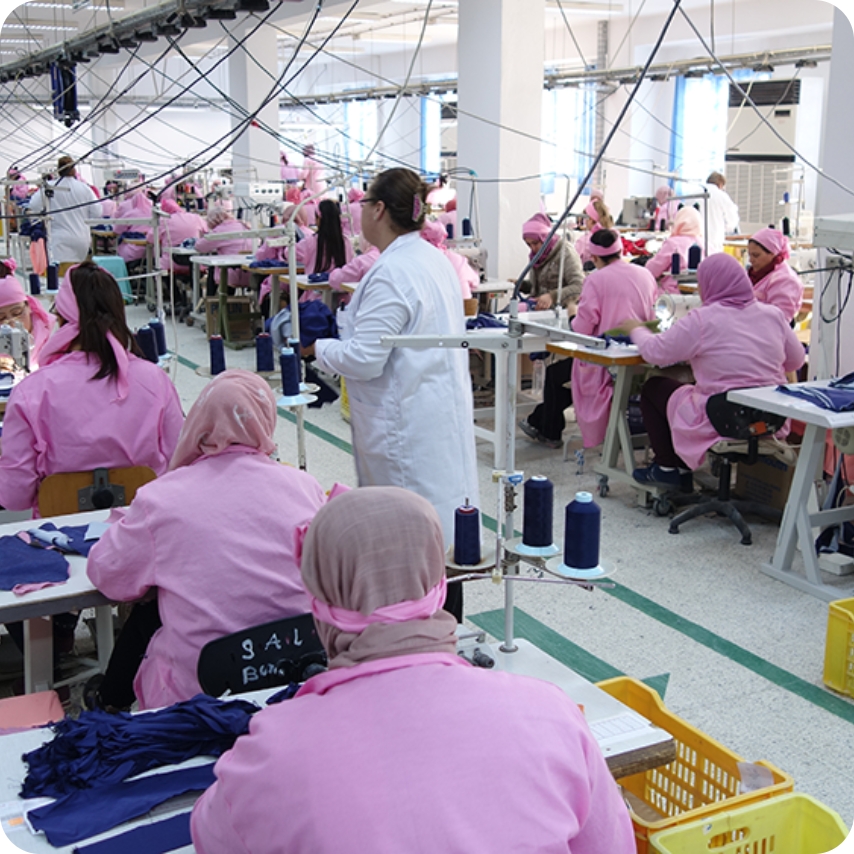 Social working conditions
We pay particular attention to the working conditions in the partner factories we work with.
92% of these factories have a social compliance certificate (as of May 30, 2022) according to BSCI, SMETA, SA8000 or ICS certifications meeting international social standards such as: fair remuneration, health and safety of workers, prohibition of child labor, right to unionization, etc. Our local teams periodically monitor our partner factories.
Discover the other pillars: