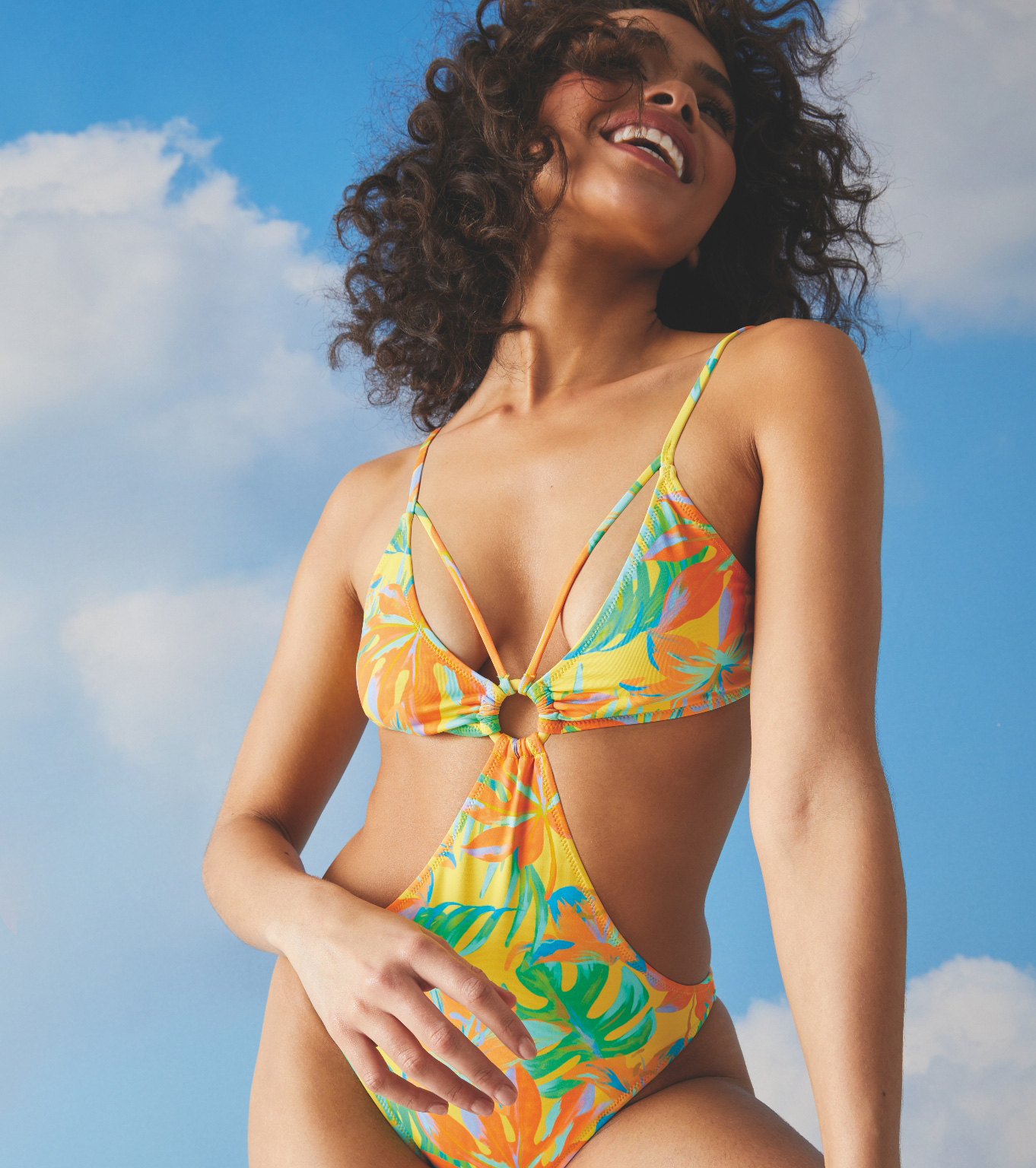 8.
Solidarity
The Group has been committed to women since 1916
In 4 years,
More than 2,3 millions euros in donations and contributions
The main associations supported:
Solidarité Femmes, Toutes à l'école, the Women's Foundation, Rêv'Elles, the Maison des femmes, ADSF, Entourage, Cœur de forêt and Entrepreneurs du monde.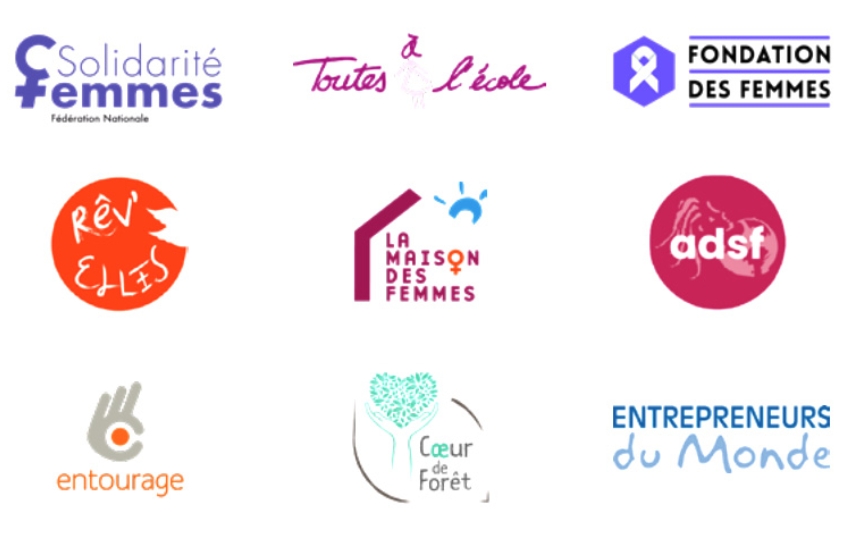 €818 000 € in donations made
In 2021, the Group made various monetary or in-kind donations amounting to more than €818,000. Donation campaigns involving our clients and employees have added a contribution of €162,756.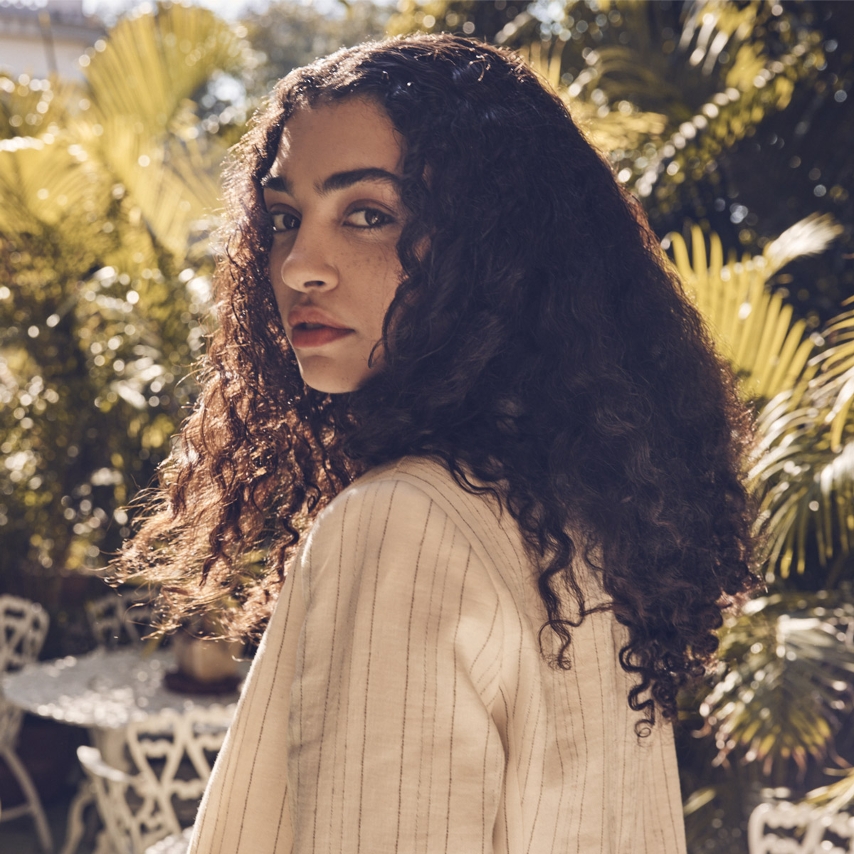 Our employees can get involved by supporting the partner association of their choice through the rounding of their salaries and by taking part in volunteer days that allow us to put our fitting expertise at the service of women in precarious situations.
Discover the other pillars: