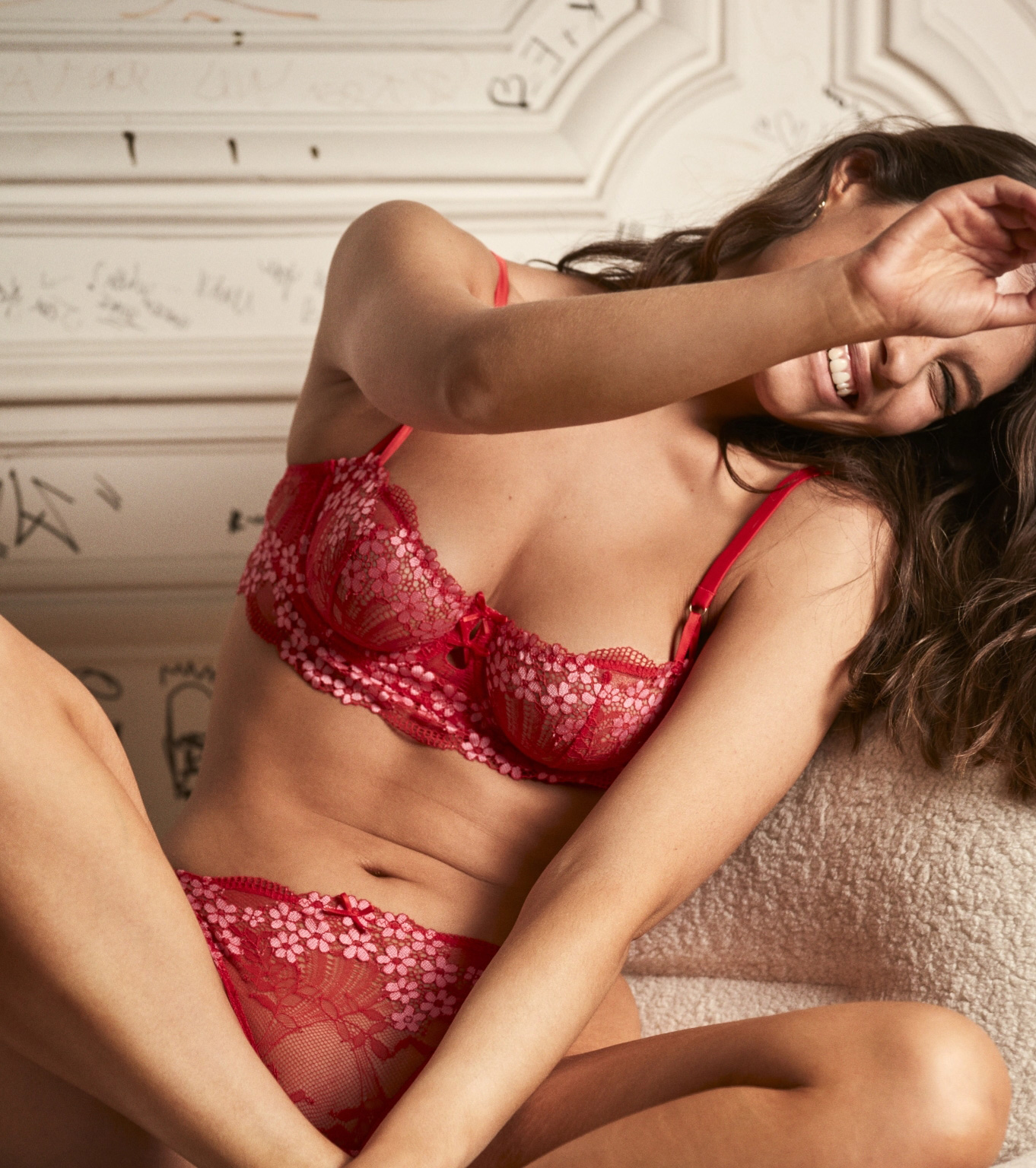 2.
Expertise & innovation
Expert corset maker since 1916, the Group never stops innovating
105 years of fashion expertise, design made in France, technique and innovation... 105 years of corsetry know-how.
Our laces are exclusive and all our models are designed by our Style teams. They collaborate with lace manufacturers and embroiderers, historical partners of the Group in France and around the world for decades. Our annual lace consumption: more than 7 million meters!
The Tech Center, our industrial asset
The Group has its own innovation center and prototyping workshop, the Tech Center, located in northern France. This industrial asset, which brings together a century of know-how, is a centre of creativity and expertise.
It is here that the development stages of our products are perfected: study of materials, measurements, cutting, assembly, fine-tuning, etc.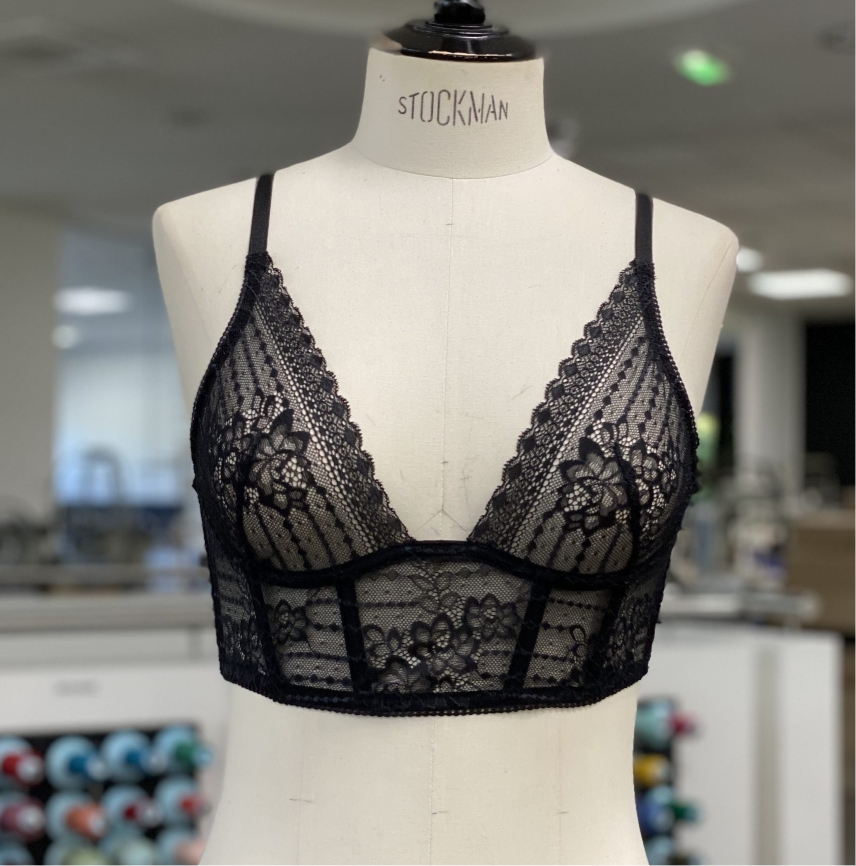 Each year,
more than
4,500 prototypes
are produced at the tech center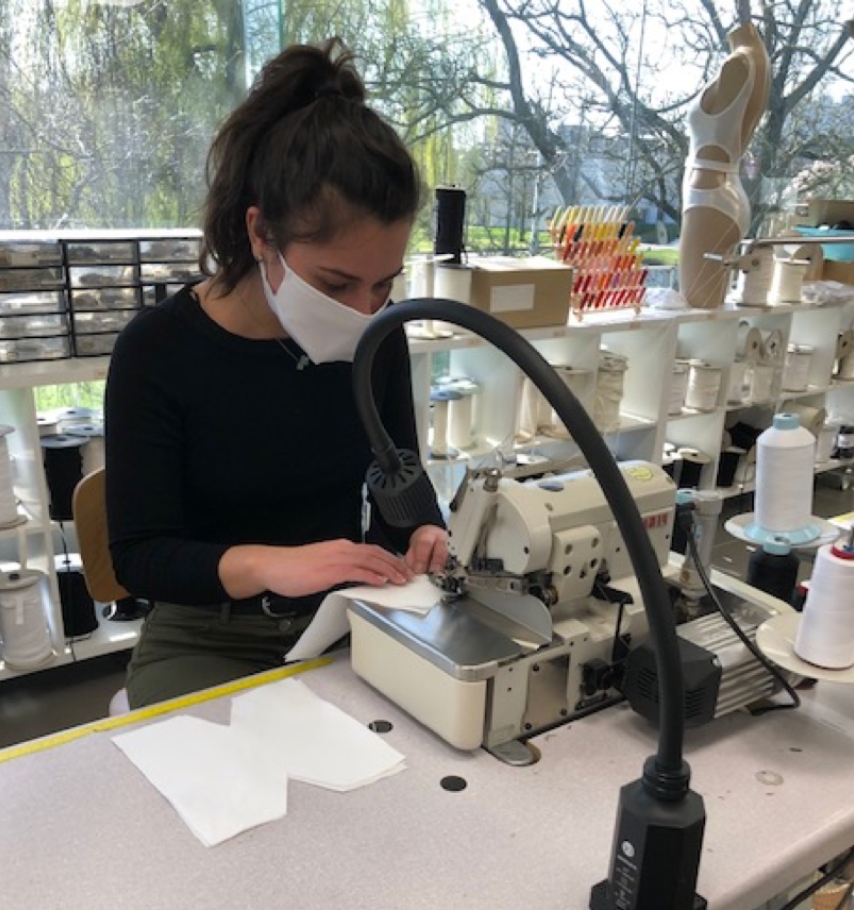 Innovation and sustainable R&D
The Tech Center is also responsible for developing eco-responsible innovations to reduce the environmental impact of key stages in the product life cycle.
In 2021, the Tech Center launched 3D prototyping for a pilot collection. The goal is to develop this technique for all our products in order to limit the number of prototypes and encourage team creativity.
The Tech Center has also developed a new waterless coloring technique, saving 150L of water per kg of colored material. This technique has been applied to certain Etam and undiz models and is currently being deployed on an industrial scale. In recent years, a new mission has been entrusted to the Tech Center in order to respond to the need for more responsible fashion, that of eco-responsible innovation.
The Live Show fashion show
Etam's annual Live Show is a high point of expression of the brand's technique and creativity. More than 100 spectacular and unique pieces are created by the Style teams and handcrafted at the Tech Center with lace makers, embroiderers, feather makers, dyers - mostly French.
For the 2021 annual fashion show, the teams created a theme around nature, integrating natural materials into the products, such as seaweed or linen, and revisited ancestral techniques: vegetable dyes, zome tataki, seaweed weaving, etc.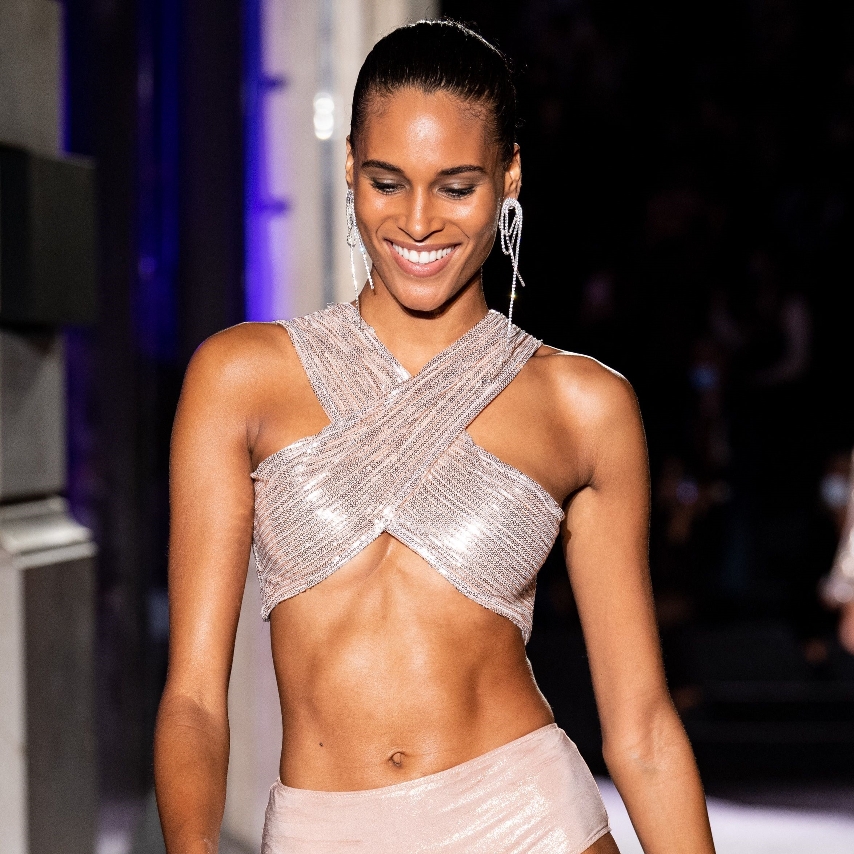 Discover the other pillars: