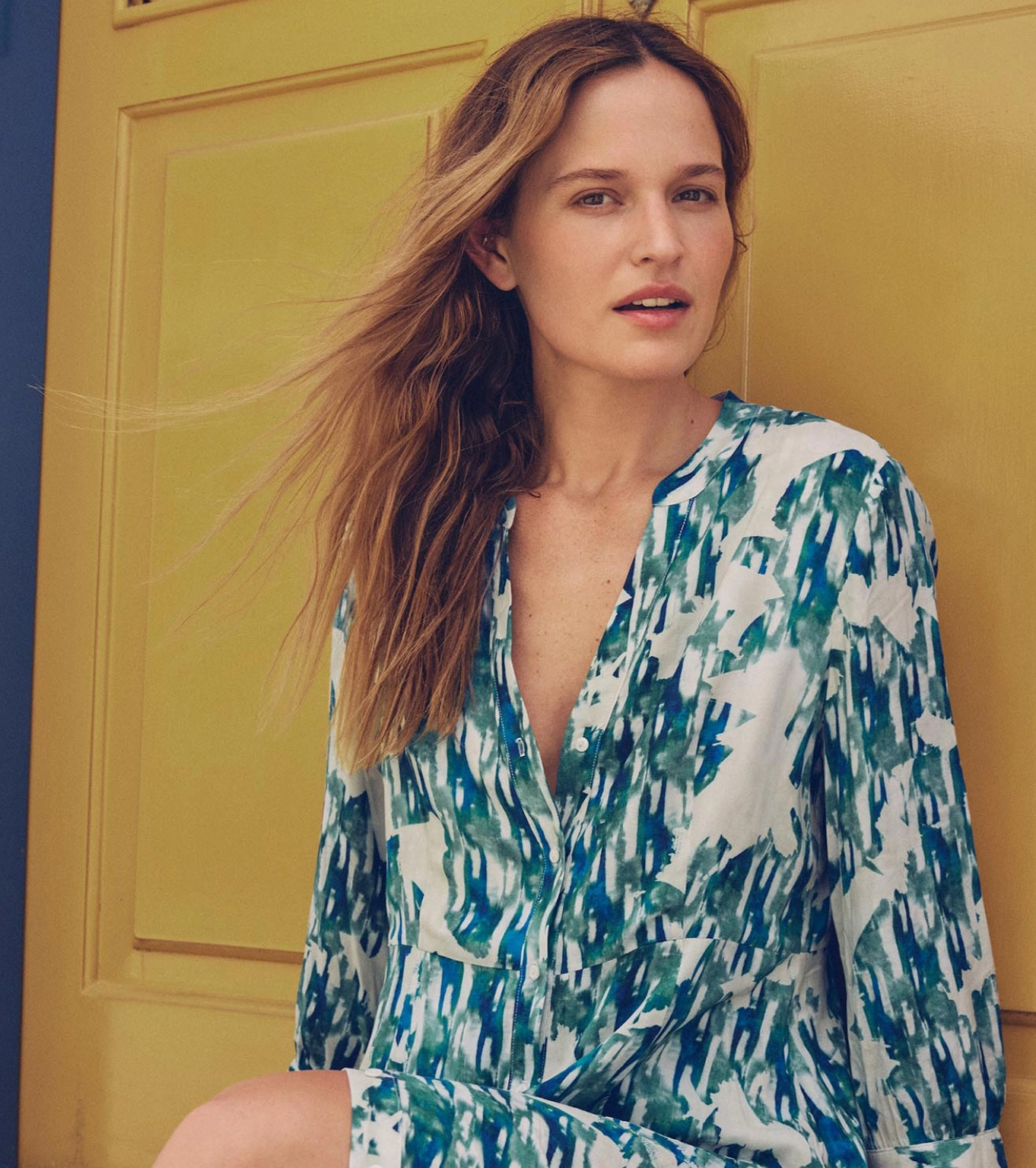 8.
Plurality & diversity
Centuries of experience with women, for women
Etam offers 42 bra sizes from 80A to 110G, and 8 panty sizes from 34 to 48.
The undiz brand has expanded its range and offers E and F cups for a large part of the catalog.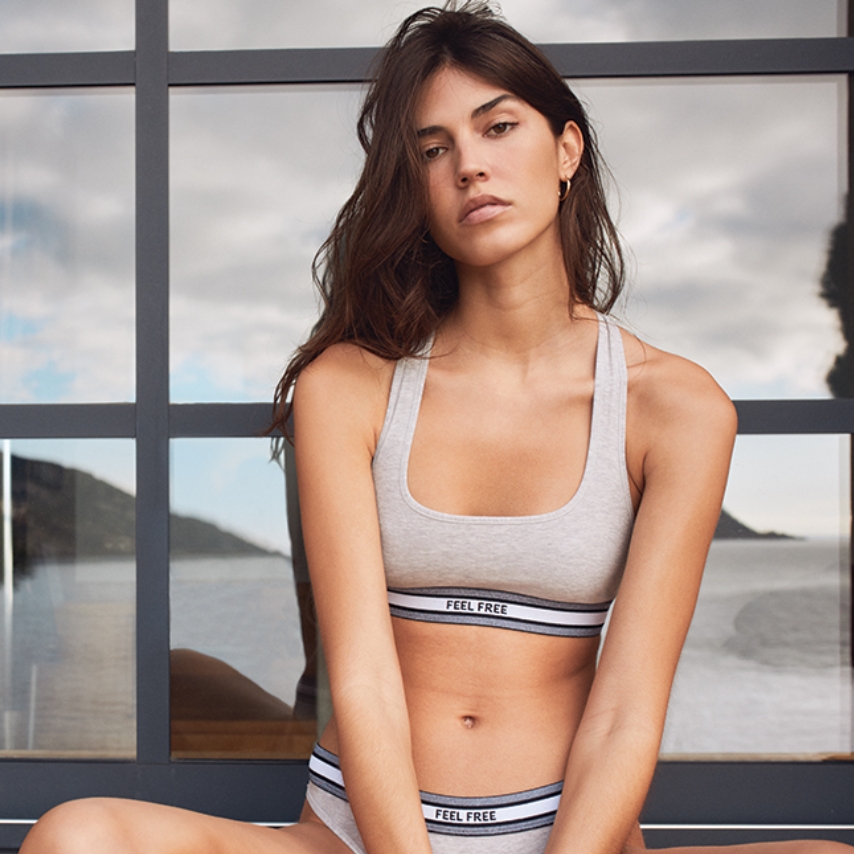 Towards more inclusiveness
In the midst of a shift towards greater inclusiveness, the fashion industry increasingly celebrates and values the richness and diversity of men and women, in terms of gender, age and morphology, as well as culture and ethnicity. This issue has become a priority for the Group's three brands, which want to meet the desires and expectations of all women.
The first gender-free Etam collection with neutral cuts and innovative fabrics designed to provide well-being and comfort without gender.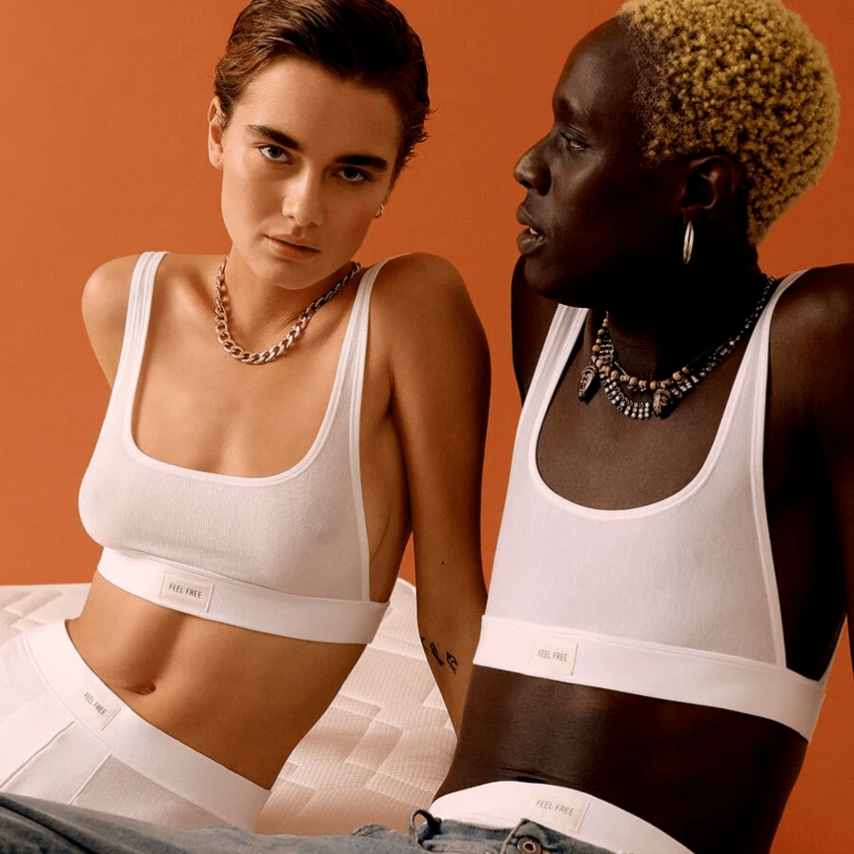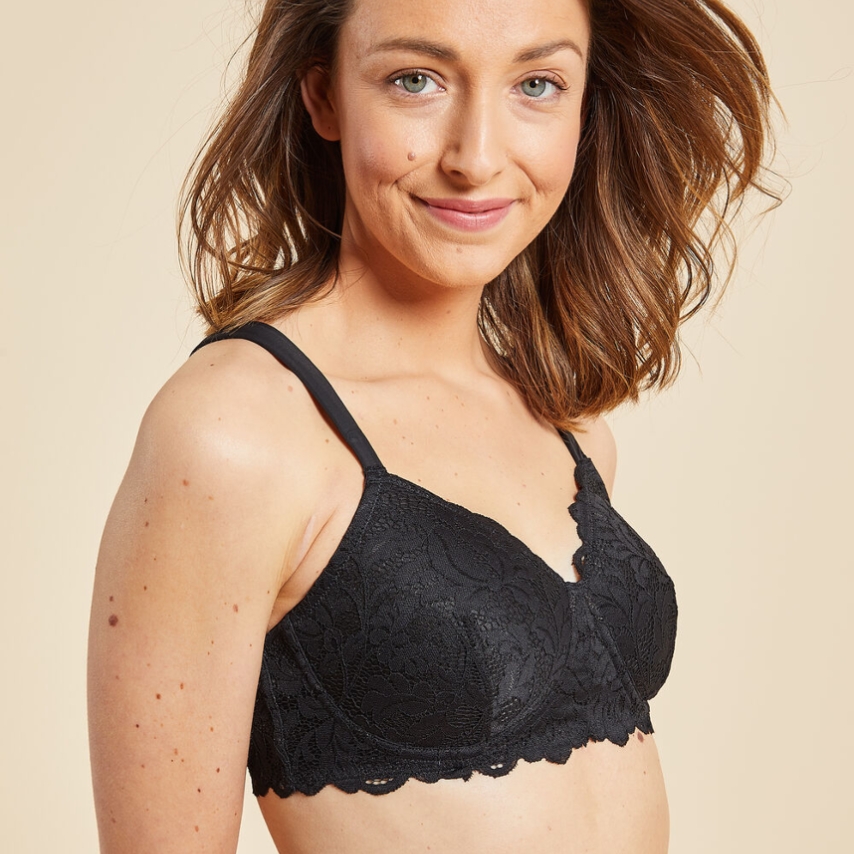 Post-Mastectomy Collection
Because Etam's mission is to accompany all women throughout their lives, in the most beautiful moments as well as in their trials, the brand has designed yes! its first post-mastectomy lingerie and bath collection co-developed with women who have undergone surgery and our team of lingerie experts.
Love your curves collection
A collection designed specifically for D, E, F and G cups, the result of a long research work in pattern making. The way of working the product has been rethought in order to offer excellent support, comfort and a beautiful aesthetic.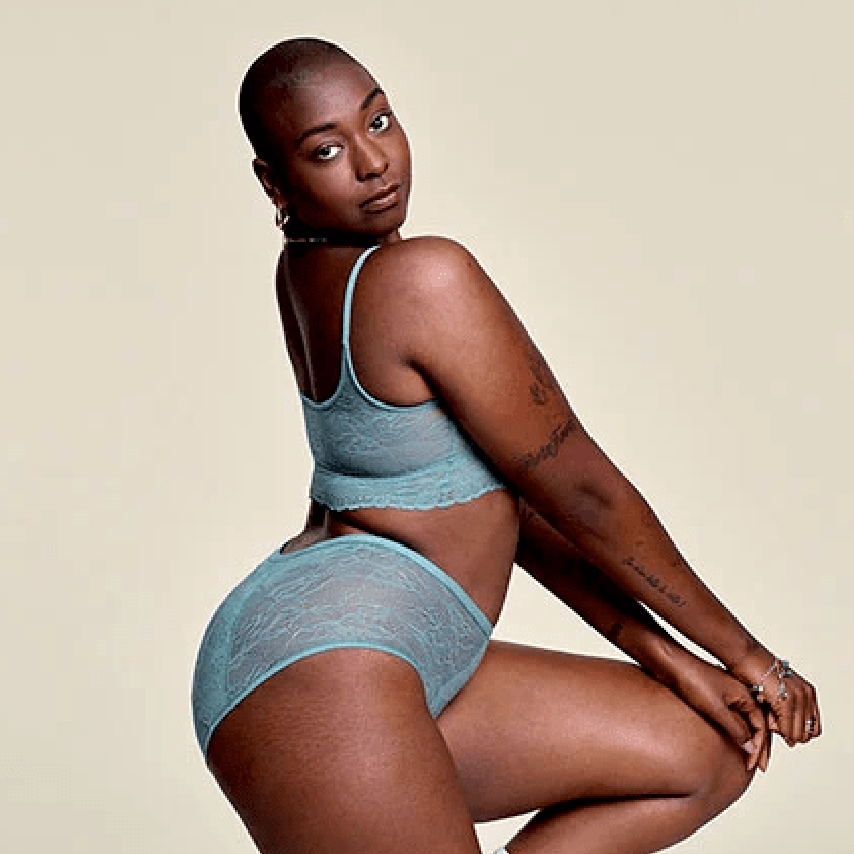 A collection of menstrual panties, an ecological, efficient and comfortable alternative to disposable protection.
Discover the other pillars: